Post-Coronavirus Rehabilitation
With pulmonary rehab in Nassau County, NY, as well as other forms of treatment, recovery is possible. Our team works with patients recently hospitalized with COVID-19 to assist in improving strength and fine motor skills. Patients may be admitted directly from home or hospital post-ICU and ventilator-dependent course of treatment. Lynbrook Restorative Therapy & Nursing requires patients to test negative for COVID-19 prior to admission.
We offer all aspects of respiratory and neurological care for post-COVID patients with our on-site Pulmonologist and Respiratory and Neurological therapists, including:
High-flow O2 therapy

Physical therapy and on-site pulmonary tests

On-site respiratory therapist and therapy

Cognitive therapy for post-COVID hypoxia and/or encephalopathy

Endurance training for post-COVID deconditioning with impaired lung/respiratory function

Strengthening skills for post-COVID physical deconditioning

Swallowing therapy for post-COVID dysphagia with trachs and trach removal

Communication therapy post-COVID

Psychosocial support post-COVID with neuropsychology and supportive trained staff

Stroke rehabilitation

Family involvement within the rehabilitation process via Zoom and Google Duo
Contact Us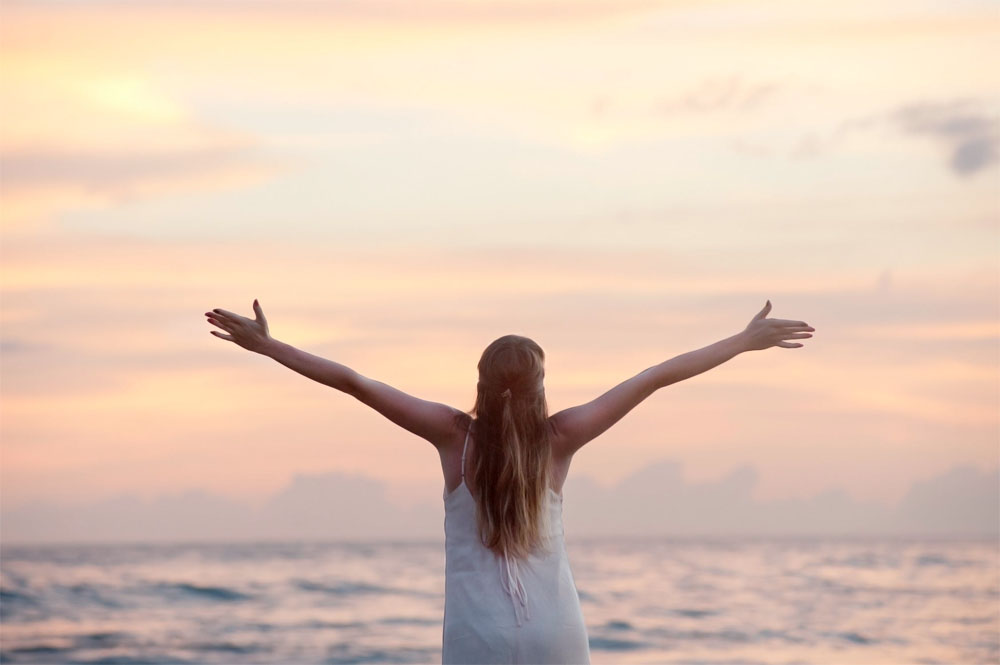 What to Expect When Rehab Is Needed
Ever wonder what would happen if you were hospitalized and how the process works if rehabilitation is needed? This video will explain what you can expect and what to be prepared for.

I can't say enough positive things about Lynbrook Restorative. The staff is so patient and caring. My father has been there for a few months and they have taken such good care of him. It is always clean and everyone is very friendly. If you need a place for your loved one, this is the best place!

Both my mother-in-law & father-in-law were short-term residents at Lynbrook Restorative Therapy on 2 separate occasions – they loved the nursing staff and received excellent therapy. Lynbrook got them back on their feet and back to their own home.

My mother was at Lynbrook restorative for 2 weeks, what a wonderful facility. The staff was so accommodating and loving. Lynbrook's atmosphere was a family feel as opposed to a hospital clinical feel. The administrator was easily accessible.

My husband received amazing care here! Staff was so caring, clean rooms, very friendly. They even have a small bakery/cafe with free cookies/cakes. I would definitely recommend this rehab.
Whether you need pulmonary rehab in Queens County, NY or any other form of treatment to help you recover from COVID-19, our team can help you achieve your goals and live your life to the fullest. Don't let post-COVID health conditions prevent you from doing the things you love.
Contact us today to learn more about how our program can benefit you. Between our knowledgeable staff, top-notch resources, and personalized programs, we can help you improve your quality of life. Get started with our rehabilitation services today and see the difference we can make.