This Hospital Readiness Form was created as a useful tool to enable individuals to have all of their medical information in one central location. This form can be shared with a family member and/or your emergency contact. In the event that a hospitalization is required, this form can be taken with you to assist in the continuity of your care during the stay. It can even be used for routine office visits.
The video above explains how to fill out the form step-by-step. Below you can down load the form and the NY State Health Proxy form.
What to Expect When Rehab is Needed
Ever wonder what would happen if you were hospitalized and how the process works if rehabilitation is needed? This video will explain what you can expect and what to be prepared for.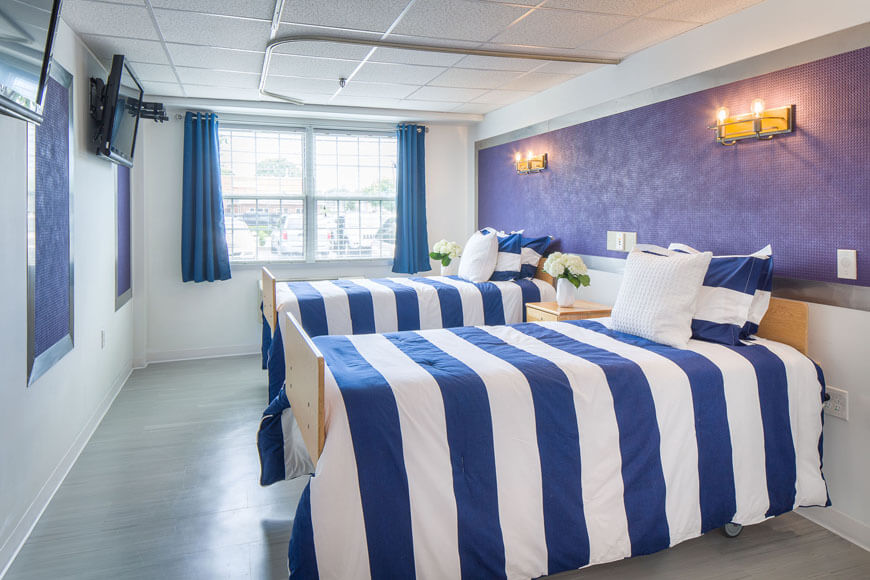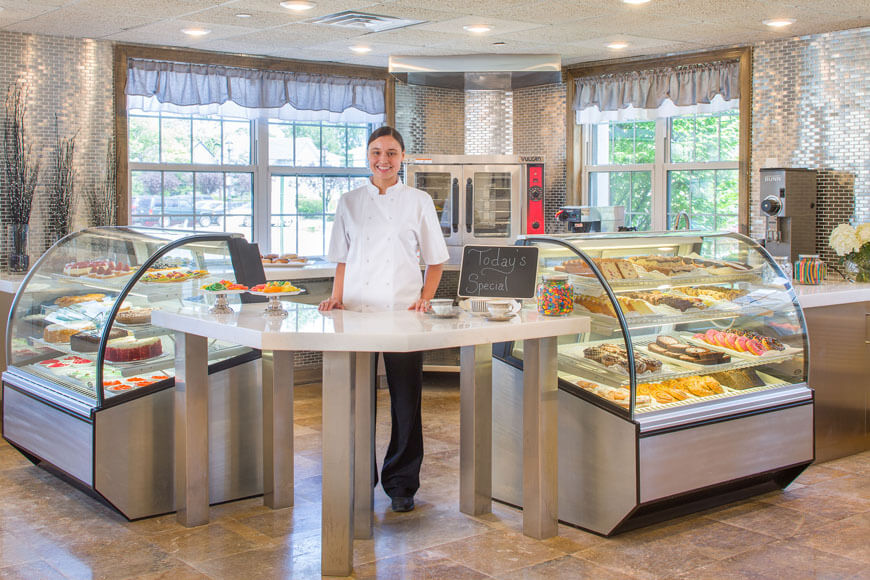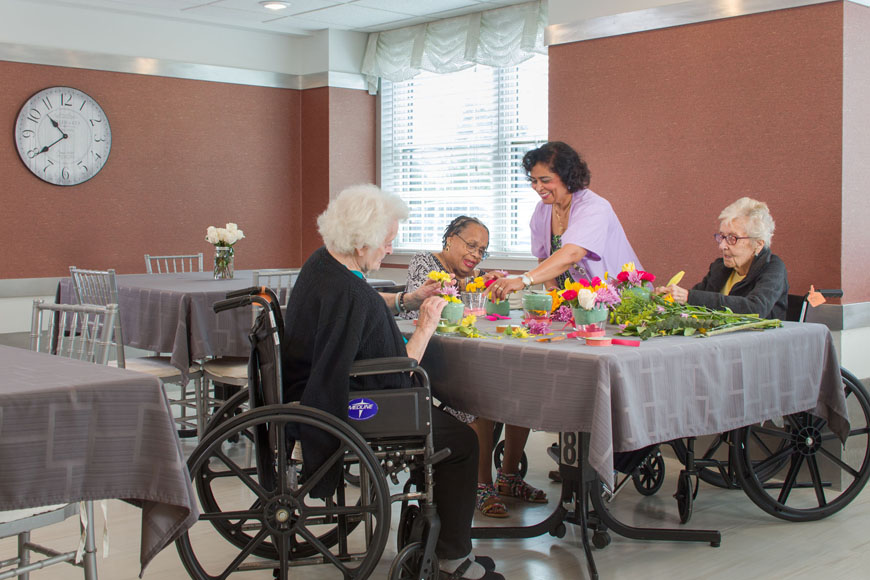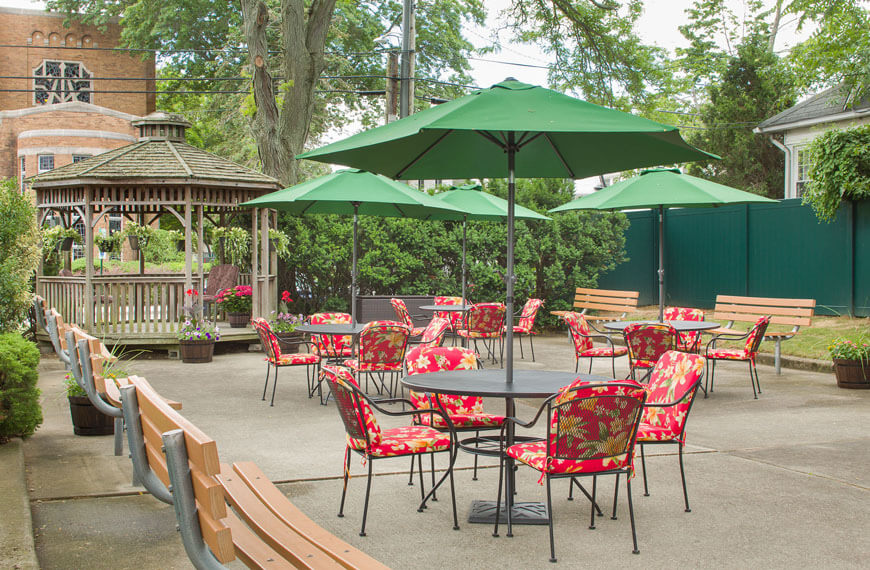 (516) 634-1400 · Lynbrook - Transforming Lives