Peritoneal Program
We provide Peritoneal Dialysis at our facility using the latest equipment and techniques, coordinated by the patient's nephrologist.
PD patients will have an entire team of professionals—a nephrologist, PD nurse, dietitian and social worker—focused on their care to make sure they are getting the most out of their dialysis treatments.
Most importantly We will train you to be independent.
Peritoneal Dialysis exchanges are usually done by patients themselves. Patient training becomes very important in this therapy. At Lynbrook Restorative, we have trained nurses who teach patients how to do their exchanges and exit site dressings and to use aseptic techniques and proper hand-washing method to ensure that they get long years of services from their peritoneal cavities.
We Also do Trans Parenteral Nutrition (TPN), peripheral parenteral nutrition (PPN), and gastronomic tube feeding are provided under the direct supervision of nutritionists and pharmacists.
Our licensed staff administers feeding solutions in accordance with each patient's nutritional and medical needs.
Contact Us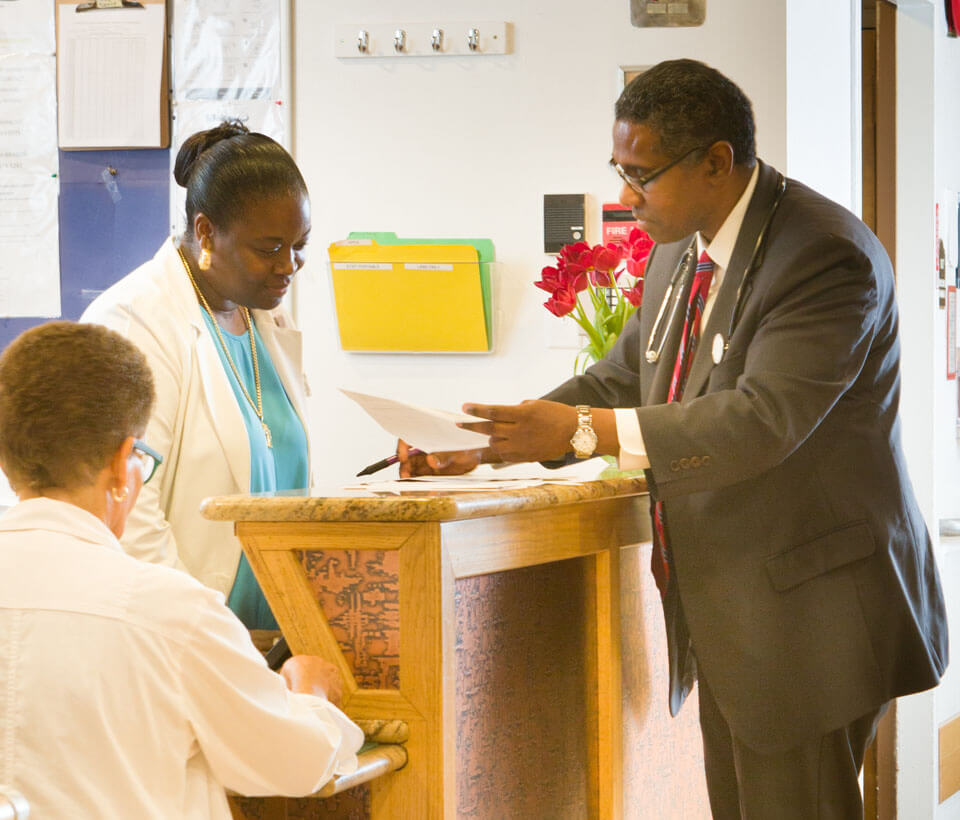 I can't say enough positive things about Lynbrook Restorative. The staff is so patient and caring. My father has been there for a few months and they have taken such good care of him. It is always clean and everyone is very friendly. If you need a place for your loved one, this is the best place!

Both my mother-in-law & father-in-law were short-term residents at Lynbrook Restorative Therapy on 2 separate occasions – they loved the nursing staff and received excellent therapy. Lynbrook got them back on their feet and back to their own home.

My mother was at Lynbrook restorative for 2 weeks, what a wonderful facility. The staff was so accommodating and loving. Lynbrook's atmosphere was a family feel as opposed to a hospital clinical feel. The administrator was easily accessible.

My husband received amazing care here! Staff was so caring, clean rooms, very friendly. They even have a small bakery/cafe with free cookies/cakes. I would definitely recommend this rehab.