Diabetic Management Program
Diabetic Management Program
Why Choose Lynbrook Restorative for Your Diabetic Care?
We are the first short-term inpatient diabetic program to offer our patients Remote Patient Monitoring following their rehabilitation discharge

Our patients received diabetic teaching and monitoring from admission through discharge and back to the community

Our program is an interdisciplinary approach to diabetic care including the following services: physical / occupational therapy, licensed clinical dieticians, wound care, nursing, recreational therapy, endocrinology, and case management

Each patient receives an individualized plan of care to address their specific physical and medical needs in order to work towards a safe discharge back to home

Our Board–Certified Endocrinologist completes weekly rounds with the patients in our program and with daily clinical monitoring
Find Out More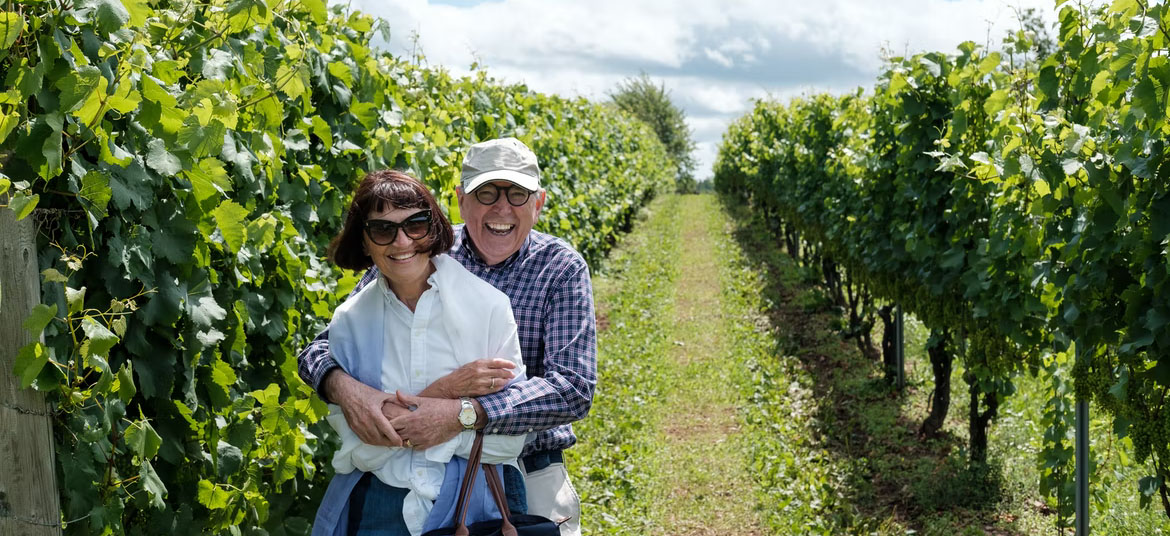 The Goals of Lynbrook Restorative's Diabetic Management & Education Program Are:
Provide each individual with the skills to manage their diabetes and decrease the risk of hospitalization from complications due to their diabetes

To speed each individual's recovery and healing medically, physically, and emotionally

Provide each individual with the skills to return home, living as independently as possible, and self-managing their diabetes

Empower each individual to resume the activities that made their lives complete
Contact Lynbrook Today

I can't say enough positive things about Lynbrook Restorative. The staff is so patient and caring. My father has been there for a few months and they have taken such good care of him. It is always clean and everyone is very friendly. If you need a place for your loved one, this is the best place!

Both my mother-in-law & father-in-law were short-term residents at Lynbrook Restorative Therapy on 2 separate occasions – they loved the nursing staff and received excellent therapy. Lynbrook got them back on their feet and back to their own home.

My mother was at Lynbrook restorative for 2 weeks, what a wonderful facility. The staff was so accommodating and loving. Lynbrook's atmosphere was a family feel as opposed to a hospital clinical feel. The administrator was easily accessible.

My husband received amazing care here! Staff was so caring, clean rooms, very friendly. They even have a small bakery/cafe with free cookies/cakes. I would definitely recommend this rehab.